During the COVID-19 pandemic ShortStory got to work and using our high-quality cotton fabric and materials, we made hundreds of reusable masks which we donated to local hospitals and other centers in need. Friends wrote asking whether we would sell the masks and eventually we decided to do it. Our adorable Stars and Stripes masks are now here in time for safe fun this summer—and we have a limited quantity of Whale of a Time masks too. For each mask we sell we will donate two masks to front-line workers.
Masks
ShortStory masks are made of cool, 100% cotton and have a pocket to insert a filter. Each one of our masks already comes with a HEPA filter insert and includes an additional filter for replacement. $9 per mask.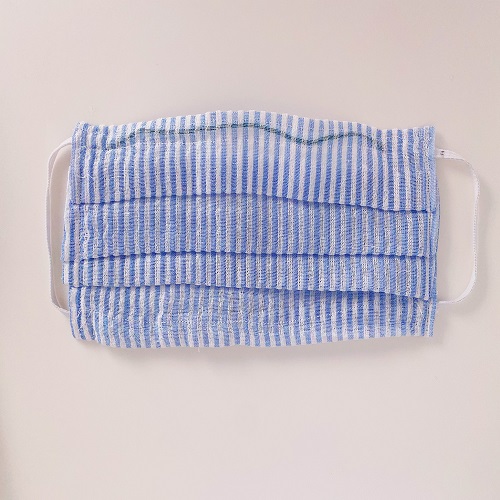 Seersucker Stripes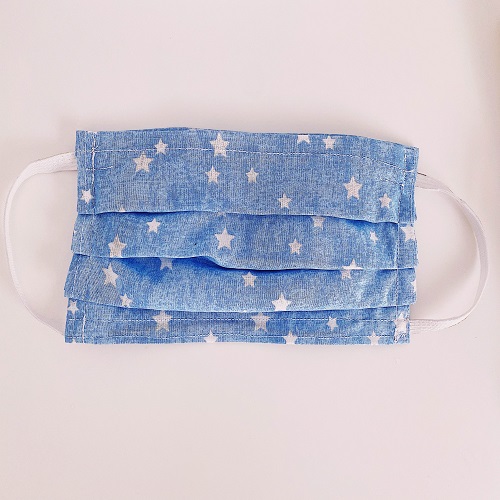 Stars for Miles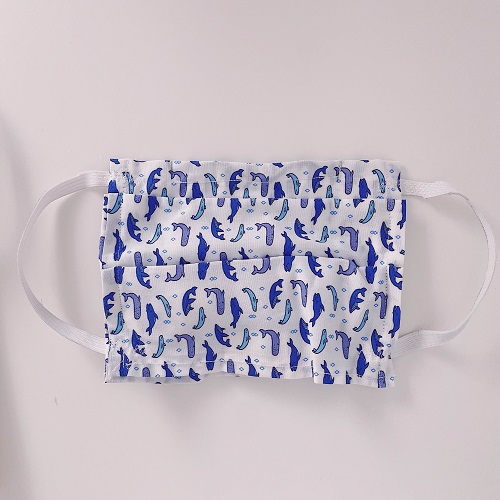 Whale of a Time
PJ Shorts
A huge hit during the holidays, we have brought back some of our PJ shorts in sassy spring and summer fabrics. They are the perfect loungewear for home, by the pool or if you are lucky, at the beach! $30 per pair.
Note on Sizing: Our shorts run small. Small is a 0 or Junior L, Medium is equivalent to a Women's Size 2-4, Large is equivalent to a Women's Size 6-8.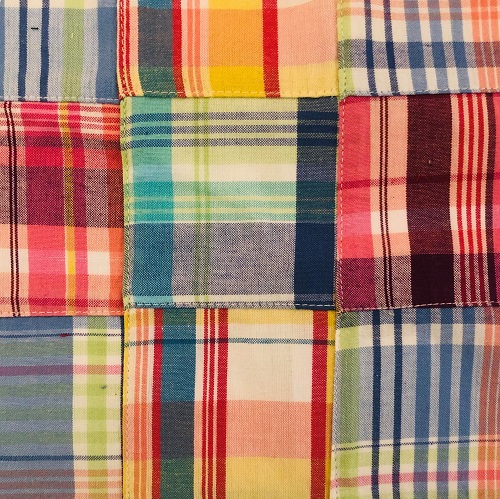 Mad About Madras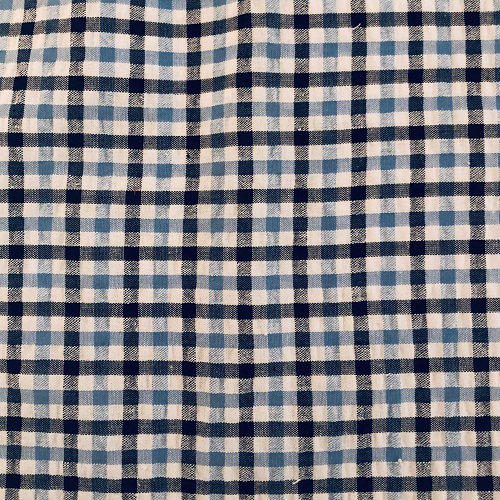 Seersucker Plaid Blues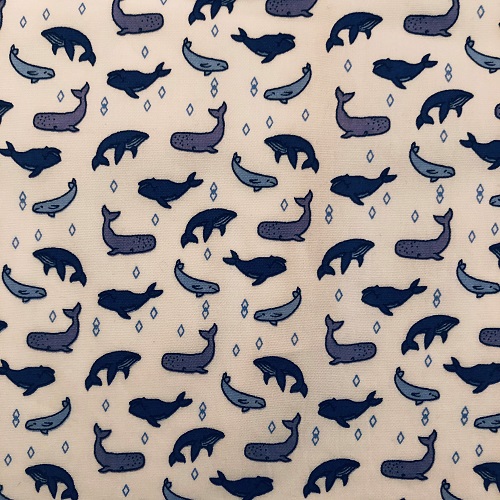 Whale of a Time