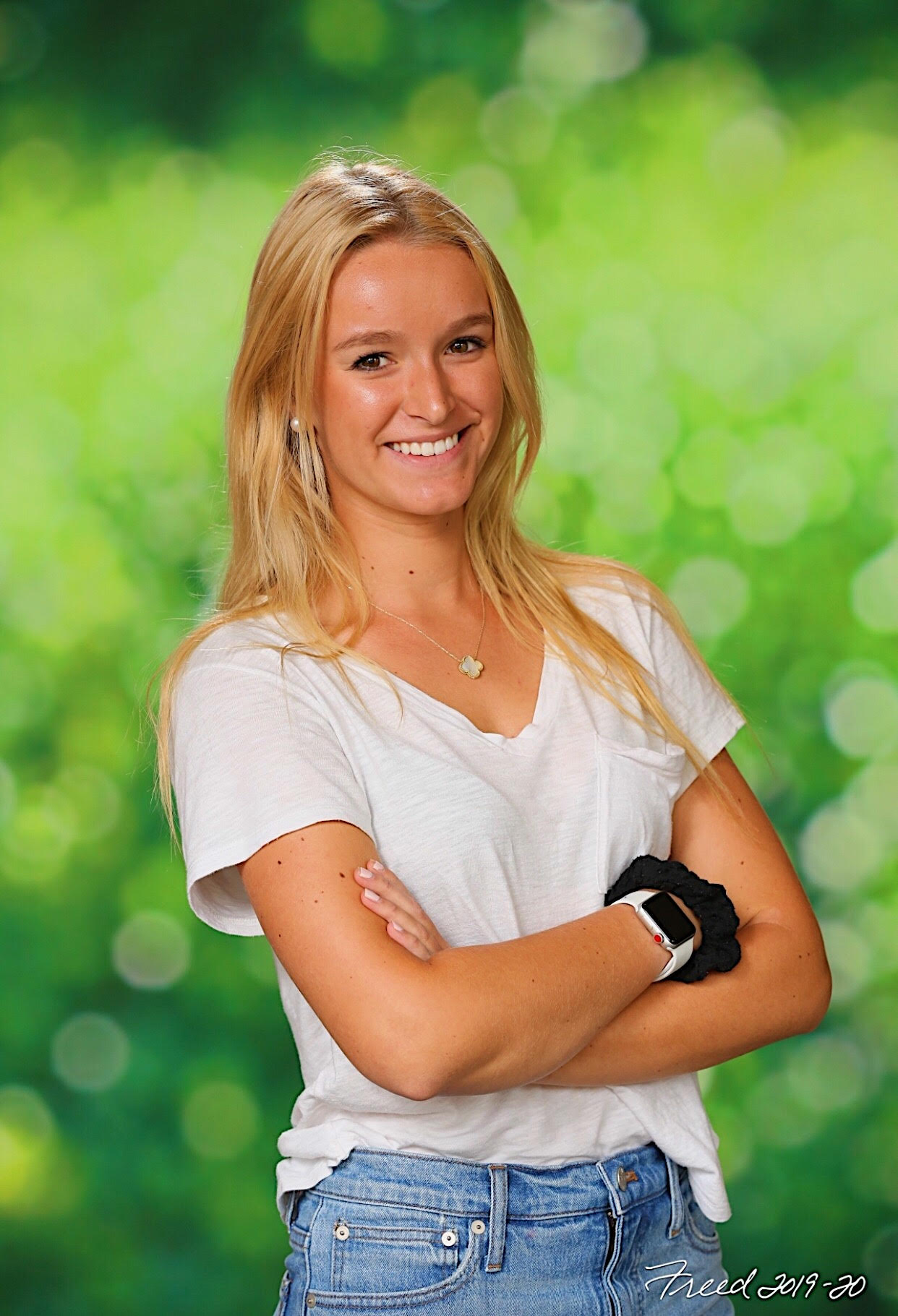 Here's a little bit about my own ShortStory. I'm a native of Washington, D.C. and here are some things I'm passionate about:
Being part of a bigger world. I'm Colombian-American and I speak English and Spanish fluently and have become proficient in Italian! I love world history, politics, and culture and have been lucky enough to explore the U.S., Europe, and South America. For the last 5 years, I've been going to a camp in Spain (where I am now a counselor) and have done community service in Belize through the World Leadership School, at Colegio del Cuerpo and Fundación JuanFe in Colombia, and at Mensa Caritas in Italy. I am also a graduate of the SYA (School Year Abroad) class of 2019 in Viterbo, Italy where I lived with a loving Italian host family.

Being active. I play varsity field hockey and love skiing, tennis, and dance, having danced with The Washington Ballet and started a teen dance program at Company E, which promotes cultural diplomacy.

Being involved. I enjoy Model U.N. Hispanic Heritage Club, GirlUp, and not surprisingly, design. I designed a capsule collection for a school fashion show to benefit the Dress A Girl Foundation and have been lucky enough to intern at the couture brands J.Mendel and Akris in New York. Sophmore year, I led a fundraising campaign for the Leukemia & Lymphoma Society, achieving "Student Volunteer of the Year" and earning a scholarship award. At SYA I was president of the community service club working with Mensa Caritas to serve underprivileged refugees and others in need of help.

Being with friends and family. I have two awesome parents, a sister named Paloma and a little brother named Nico, and a sweet Beagle named Matilda. I am also blessed with amazing grandparents and great friends.